A World Beyond Personalization
by Mark Hunsmann in March 2021
Fashion shoppers are right to expect more than personalized content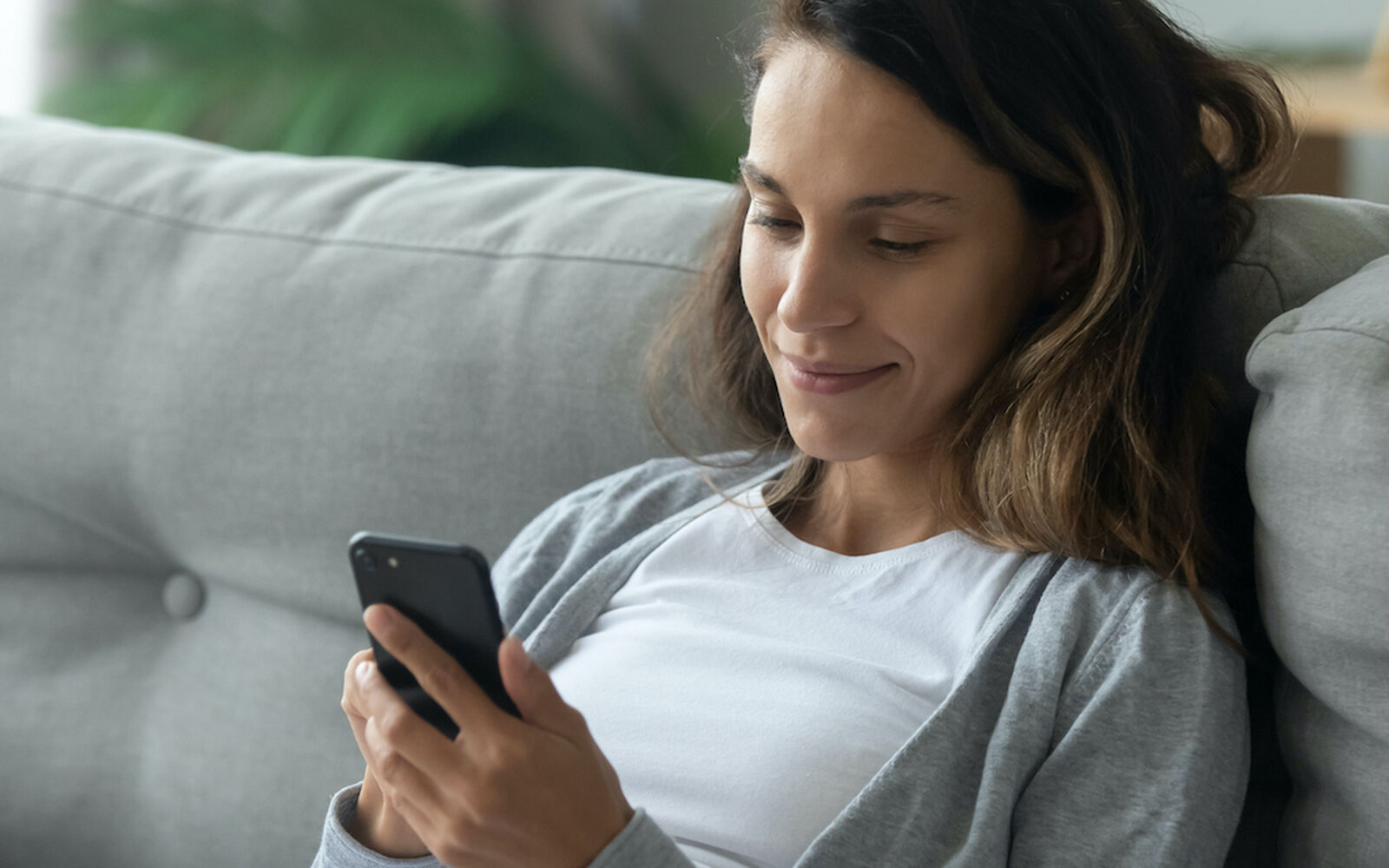 While the consumer-facing category has long been known under the label of personalization, this is not the best headline anymore to describe the width or vastness of services offered in this expanding field.

One category becomes three
Instead of squeezing everything under personalization I'm proposing the use of the following three brackets:
Prediction | Personalization driven by behavioural data
Experience | Technology enabling a deeper experience
E-advice | Professional advice powered by user engagement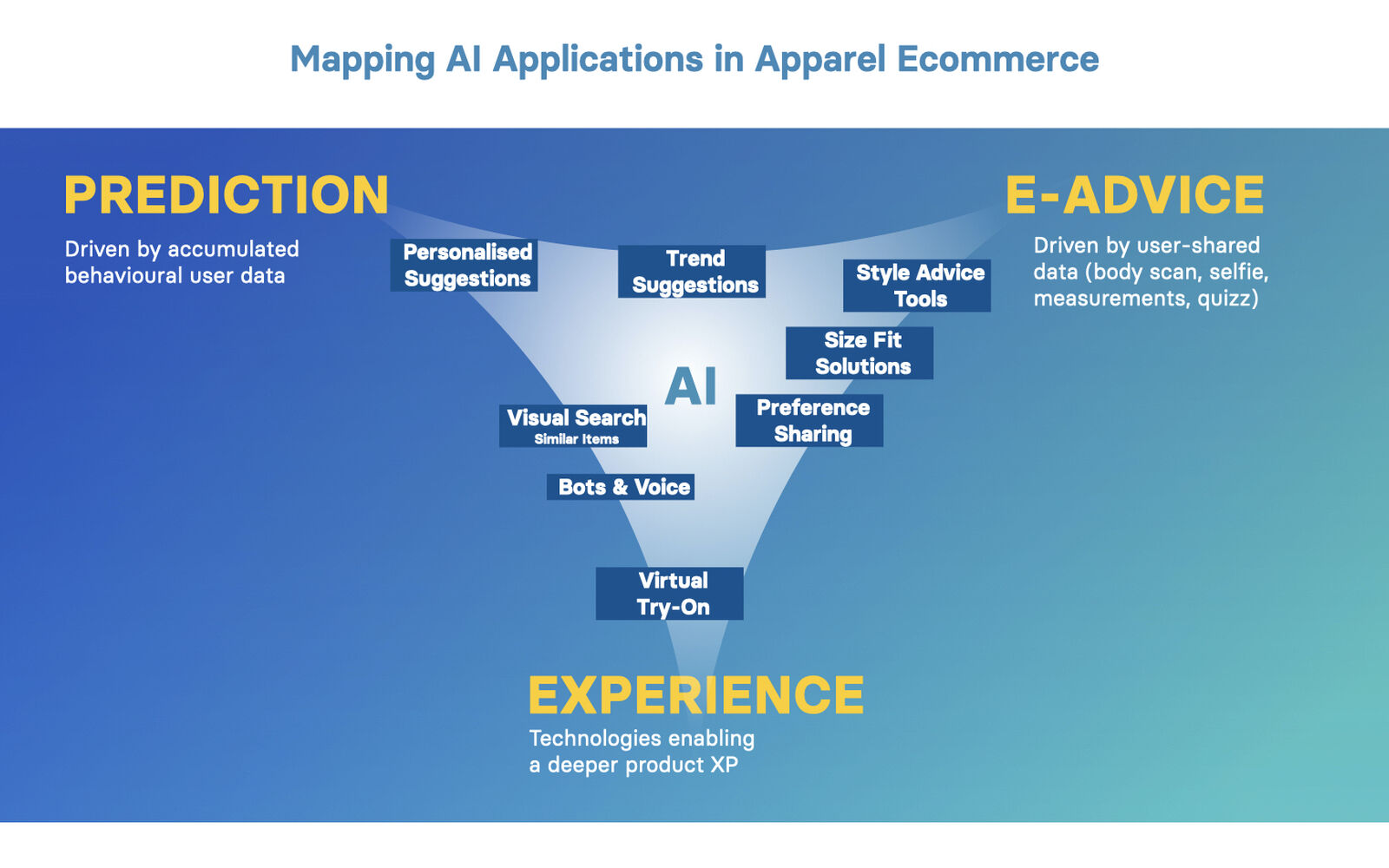 Aware that many applications encompass multiple columns (in fact most technologies are interconnected) you might still find the mental map helpful, especially when looking at it through the user-benefit lens.

Prediction
In many ways, prediction tools represent the classic personalization category which is something like the e-commerce gold standard, driven by accumulated behavioural data. And rightly so, since the majority of users prefer to see personalized content and that isn't going to change.
Experience
While Prediction makes sure that users get to see personalized content which is in line with their shopping intend, Experience opens the way for consumers to interact and engage in a deeper way than classic text-based product discovery was able to provide. While 'content is king, engagement is queen and she rules the house', as Premier Facebook Marketing Expert Mari Smith wisely puts it:
Visual search for similar items and voice-driven search are ways to make product exploration more intuitive, while virtual try-on is a great way to blur the gap between the physical and the online shopping experience.
E-advice
Professional advice is a crucial element that has long been lacking in fashion e-commerce, despite its massive impact on buying decision-making (p. 13 service quality). Addressing users' questions in regard to their best style, color and size choices leads to better and more sustainable purchasing decisions.
So far, style advice has been provided mainly in a hybrid manner using AI plus human touch by companies such as Stitch Fix, Outfittery or Wishy. However, e-advice done right would provide professional product suggestions totally in real time.
In contrast to the classic prediction methodology based on behavioural data, e-advice tools analyse users' actual physical features such their body shape for size matching via scan filmed with the smart phone camera or a selfie shared by the user to analyse their facial complexion in order to suggest matching clothing color, styles and patterns – which is what Styleriser's product StyleIQ does.
"That way, the right content (which is king) gets generated in real-time through user engagement, which is queen and 'rules the house'."