Expert advice in short supply
by Mark Hunsmann in May 2020
Experienced shop assistants can increase conversions and reduce returns. Artificial advice will catch up, ultimately.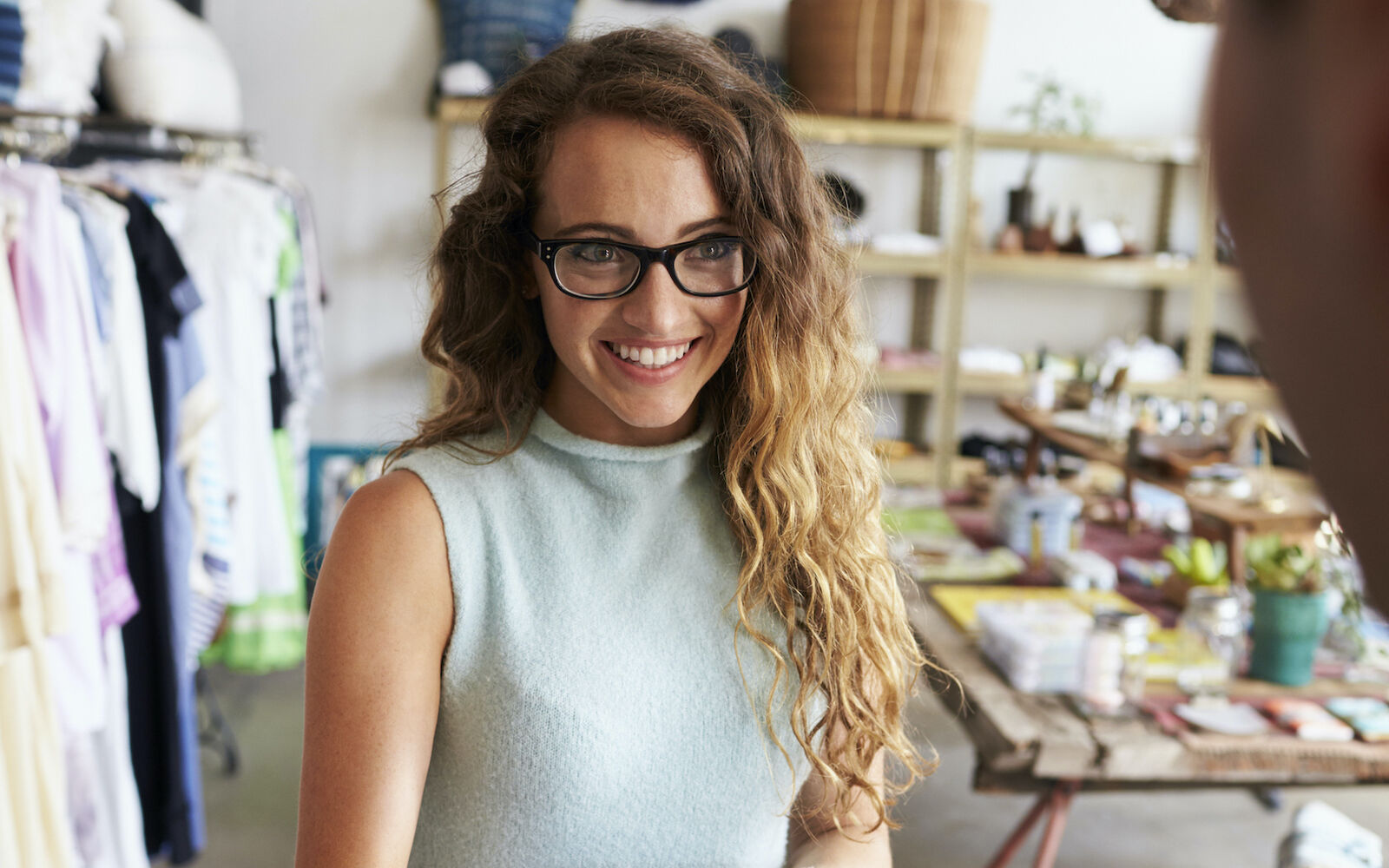 Reading customers as they walk into a store is a skill set, experienced sales assistants master. Differing hair colors and facial complexions, along with wildly varying body shapes and personal preferences constitutes a consulting challenge that should not be underestimated.
"Honest and neutral advice is what 60% of fashion shoppers are looking for, meaning that the sales assistant should go as far as discouraging the purchase, if the piece doesn't seem to match*."
As consumers, we quickly sense the difference between professional adviceand low-skill sales personnel that essentially talks us into a purchase — any purchase really to satisfy the store manager's daily target.
In-store service quality is selection criteria
While one consumer segment passionately enjoys the shopping stroll, the seemingly aimless browsing through the product (and even does that for recreation), other types rather follow the strike and run approach. The latter group tends to come into the stores to find items and get out with the prey as quickly as possible. For them, shopping is an unavoidable inconvenience.

Thankfully, curated shopping services such as Outfittery come to the rescue of those busy professionals, who devote themselves to nobler tasks than shopping (…). Curated shopping services are building heavily on the concept of thoroughly understanding the customer's needs, carefully developing their style profile in order to recommend the most suitable outfits, resulting in the least procurement effort for the customer, often for years to come. Avoiding the physical shop situation altogether is the most desirable option for this type of customer.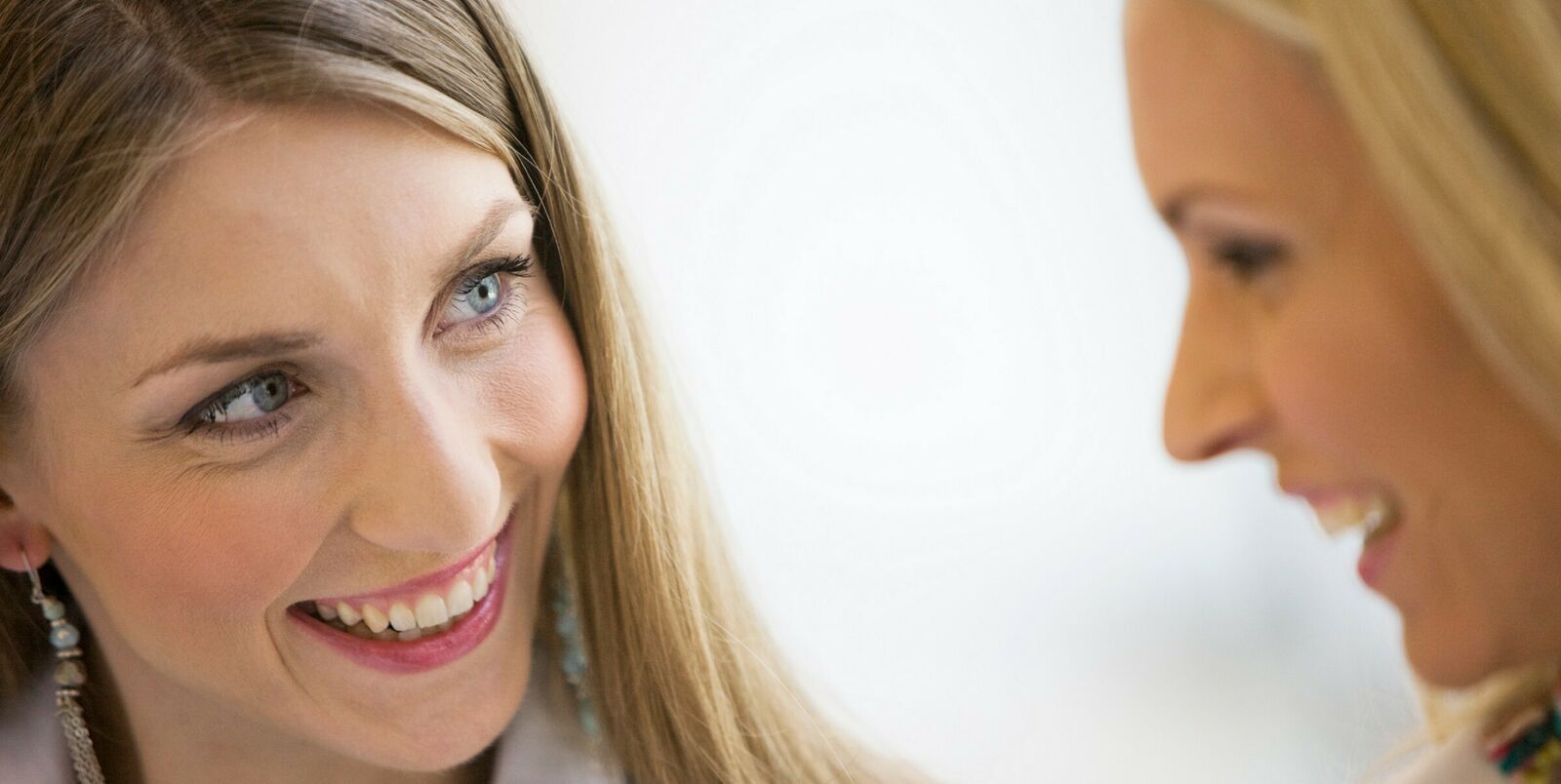 Style consultants filling the gap
Crafting out a comprehensive style profile with the help of professional color, style, or image consultant is another way to take some stress out of the shopping endeavour. While the creation of an individual style profile usually is a once-in-a-lifetime project, people usually benefit greatly from the process. A good consultant is able to explain to their customer whycertain colors look better on them than others and leave them with very practical tools such as an individual color and style guide.

Having been part of an image consulting firm for 10 years, the observation of our consultants has been that knowing the set of best colors and stylesboosts an individual's confidence to a degree that purchasing readiness soars stunning 70–80%! On top of that, the individual will return significantly fewer items since they had a much better understanding of what would really suit her or him in the first place.

Data-driven suggestions as expert advice?
If consulting quality is an important criterion for consumers choosing where to go in order to look for clothing, how does that relate to apparel e-retail?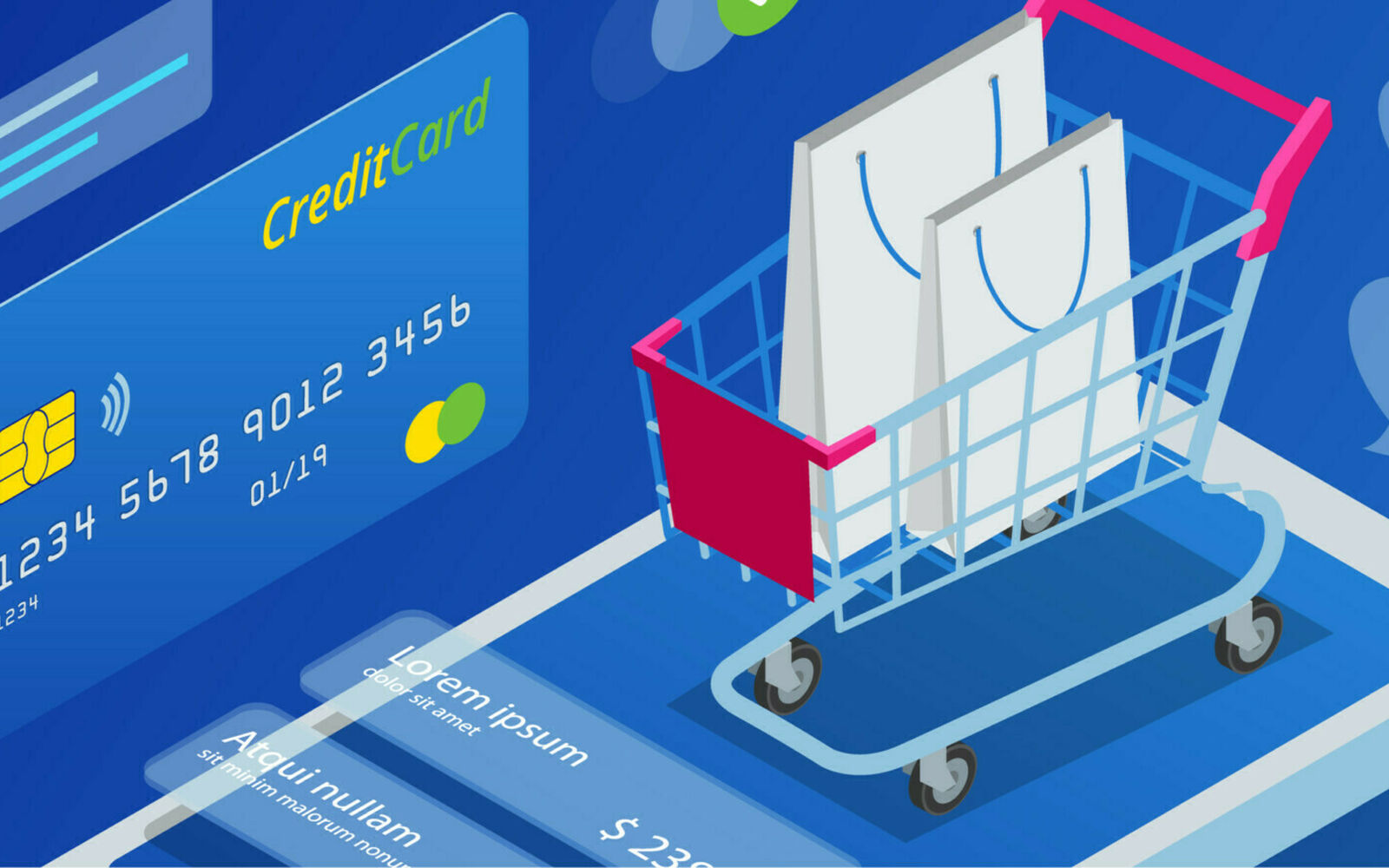 Obviously, there is a whole fashion-tech industry working on improving customer experience or simplifying the buying journey. The whole concept of personalizing suggestions is geared towards predicting what the particular user is most likely interested in. In the face of tens of thousands of products, it makes total sense to present a user with a preselected array of potentially relevant products, rather than have them stroll (browse) through endless collections of similar and in many cases irrelevant items. Since quizzes are considered disruptive, prediction science comes down heavily on the user's historic behavioral patterns, or even the speed or hesitation of their navigation through the site, in real-time.
In surveys, a majority of consumers regularly express that they want personalization, even as that means allowing websites to track their browsing habits**. However, this kind of prediction science isn't the same as expert advice.
"Having bought eight yellow shirts in the past doesn't imply that you will buy more yellow shirts, let alone that yellow is part of the set of your best colors at all, in the light of your unique facial complexion."
The closest thing to digital professional guidance that is already available might be size-fit assistants. If usability is great, those technologies come close to the in-store assistant making sure the customer gets the right size and does not need to come back and return the item later.
'Reading' the incoming customer, digitally
Having trained shopping assistants for 10 years, Margrit Hunsmann, together with a group of entrepreneurs has translated human intelligenceinto code. Styleriser's algorithms read the user's face, provided voluntarily via selfie, to recommend items in the best colors to a particular user. Next to the mentioned size-fit technology, this represents a rare example of an individual, evidence-based artificial expert advice.
As personalization matures, the consumer will no longer need to choose between professional consulting in a brick and mortar environment or taking a wild gamble by purchasing online.
Stay tuned as the first retailers start providing AI-powered digital advice in real-time for their valued customers!
*60% want a neutral consultant who gives them the feeling that they are selling the most suitable product or advising against buying, if necessary. PwC Germany Retail Study 2018
** 41% want to see personalized suggestions. BoF, McKinsey&Company, 2018