Eyewear suggestions based on clues from user style profile
by Mark Hunsmann in May 2023
As online eyewear retailers are struggling to display relevant product to first time customers, AI comes to their rescue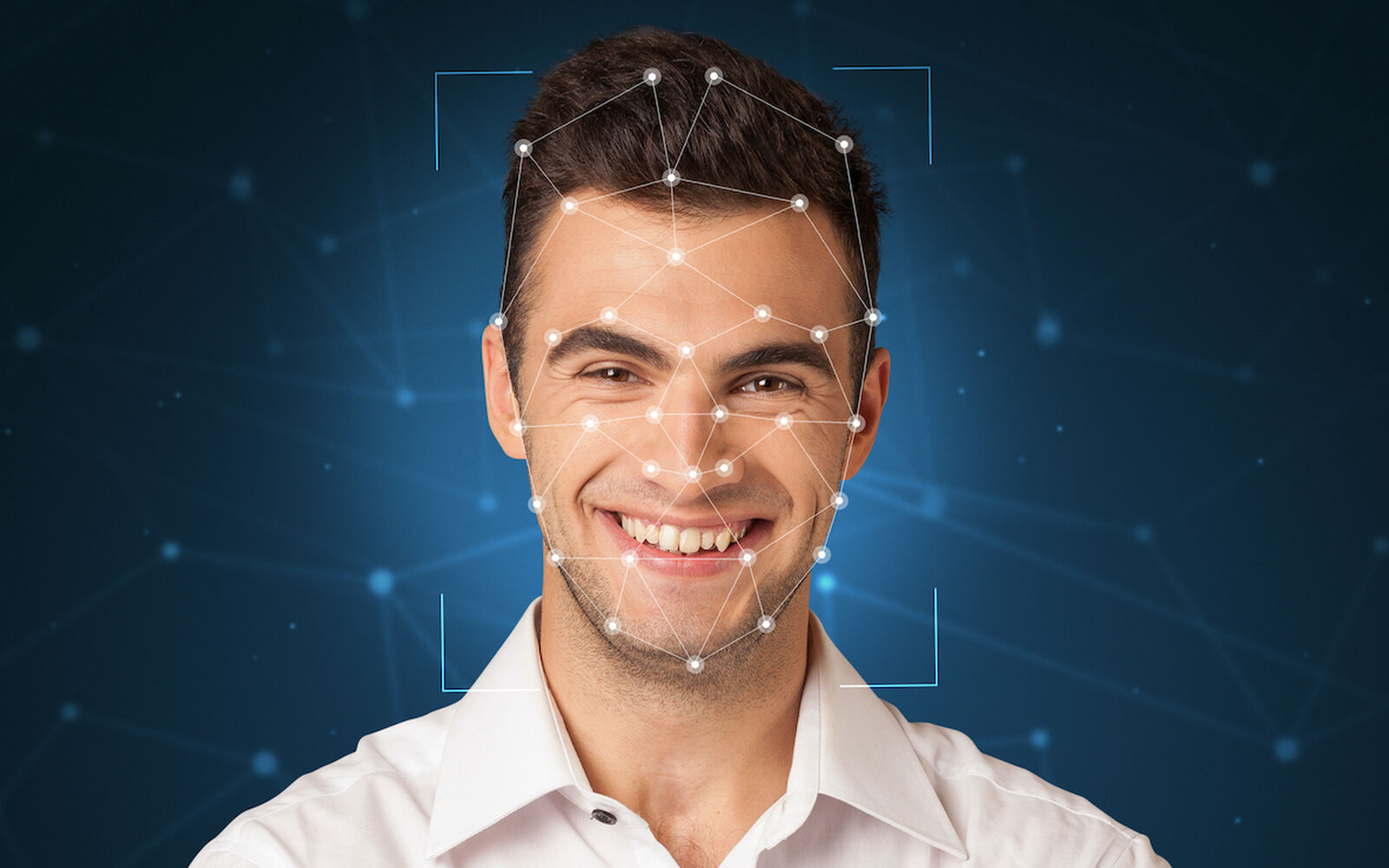 Offline eyewear retailers have the advantage to get to know their customers a little bit during the eyesight examination, before moving to the find-the-right-frame-portion subsequently. This allows trust to be build and enables the optician to casually ask for the customer's preferences and primary uses of the eyewear piece. Observing their face and learning about their preferences helps opticians to start suggesting frames which the customer might like for the second part of the sales process.
Suggesting glasses to face-less shoppers?
Online retailers are not that lucky, since users typically jump right into the frame selection process and only later come to the lens part of the shopping expedition. While insights from previous browsing sessions might provide some data allowing retailers to predict potential buying intend and user's taste, this remains a thin layer of knowledge for displaying relevant sets of glasses when the user steps into the online shop for the first time.
After seeing the first round of product, the user, who for the retailer still remains 'face-less', has the chance to arrange a set of filters to share their preferences. Doing so however includes many choices, the user might not be willing to take that early in the process. Essentially, the element of professional advice or guidance is completely out of the picture.
Professional advice for those who want guidance
StyleIQ is a facial analysis technology built for a moment like this! By simply sharing a selfie after landing on the shop page users have the opportunity to generate professional eyewear suggestions that are highly relevant. The tool analyses users' facial shape, lines and complexion and creates a user style profile, which is then matched with the entire assortment in real time. This works instantly, because StyleIQ has previously tagged a comprehensive set of attributes to each and every set of glasses, reducing the time to match an incoming user style profile with the product style profiles to a few seconds.
StyleIQ is matching the 'user style profile' with the 'product style profiles' in the matter of seconds
We're essentially deep-tagging the product and deep-tagging users' faces for style clues, plus taking their preferences into consideration, which allows us to make sophisticated suggestions with a very high likelihood of submitting customer-pleasing recommendations.
It's a win-win-win scenario with a much easier, fun approach for users to find eyewear they like and on the retailer side significantly better conversions, increased customer loyalty and reduced returns. Last and not least it is good for the environment as fewer packages have to travel back and forth 😀.
Get in touch now by scheduling a talk with our experts: https://calendly.com/mark-huns...
If you enjoyed this article and are curious to see StyleIQ in action, please follow Styleriser's CEO Mark Hunsmann on LinkedIn.