Campaign tool: Targeting according to facial complexion
by Mark Hunsmann in May 2020
With tailored-purchases becoming an ever more prevalent part of today's society, it's no surprise that leading experts at Styleriser have developed the software to match you with a product based on your facial complexion - StyleIQ.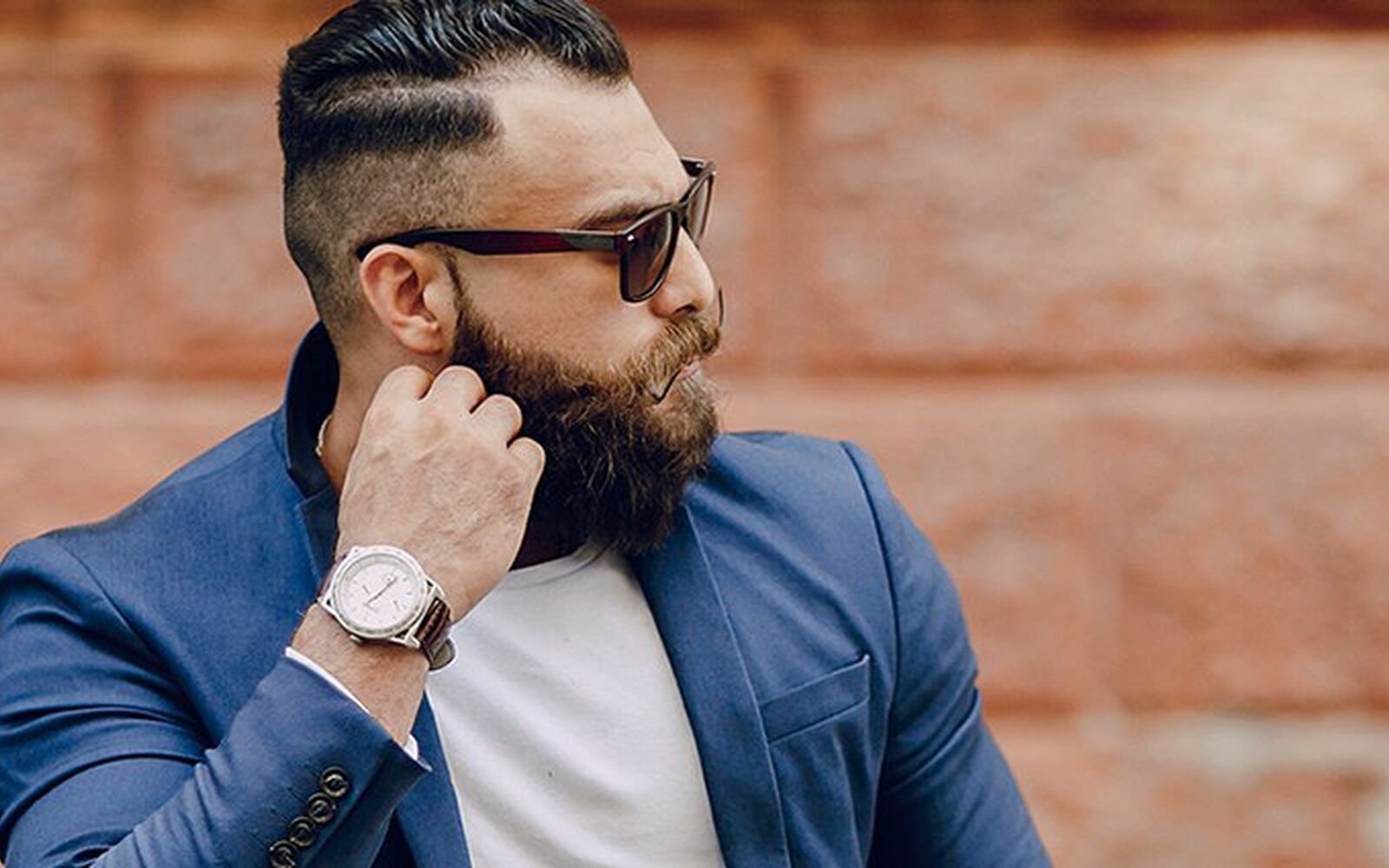 Their results have found that while the common assumption is that you either have a "cool" or "warm" face tone, you can in fact have a mix of both. For example, you could have a cool skin complexion combined with a warm beard or eyebrow colour. While we might not be directly aware of the magic behind great colour fit, you'll find yourself subconsciously noticing those individuals that display a well nuanced choice of their clothing colour and style.
Speaking of a recent result from their tool: "[this person's] colour design is rather cool, but you do have warmer elements. We therefore selected a range of stunning strong colours and additional pastels with added warmth in them. Combine black with an off-white and white with charcoal for the best result – black and white combinations are a bit too strong for your skin tone. Stick to charcoal and of-whites and always make sure you wear either a dark-light colour combination or a single strong colour. Your best metal is a shiny silver so be sure to utilise this when deciding your outfit."
While our fashion trends tend to focus on ever-changing seasonal fashion colours that everyone jumps on regardless of their individual design, style or what suits them, Styleriser consultants know this isn't always helpful. They know that certain facial designs go best with an appropriate set of colours that "bring the person out" rather than hiding or paling their face by wearing items that lack contrast of steal attention away from the person themselves.
StyleIQ is an add-in technology for apparel e-commerce that helps retailers capture their customer's facial complexion in order to display highly relevant products in real time. Not only does this add a whole new dimension to shopping but adds that extra advantage to customers that will make them return to that store time and time again. They will leave knowing they have received the best possible experience and that they've ordered clothes which suit them perfectly. It will increase customer satisfaction, reduce return rate and is a winning solution for both customer and retailer.